Helpful Resources
We've put together a collection of materials that can help keep you better informed, prepared, and protected.
Featured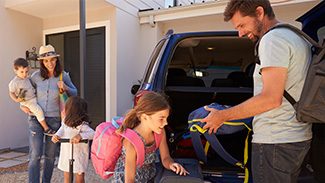 Home
Learn what you can do before you leave to help protect your home and possessions when you're away.

Preparing for Vacation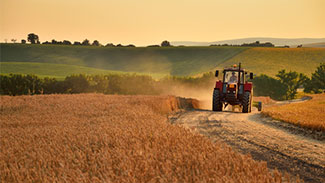 Farm & Ranch
Harvest season means more farm vehicles and large trucks on the roads. Here's how to be extra thoughtful when driving during harvest season.
Prepare for Harvest Season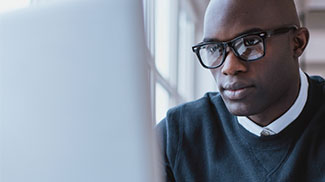 Business
The potential losses from cyberattacks should be taken as seriously as the damage that can be caused by floods, fires, and earthquakes.
Protect Sensitive Data
A history of thoughtful coverage.
We were founded in 1898 by a group of local farmers who wanted to look out for each other. Although we have steadily grown since then, that same spirit exists today.
About Us