Employment Practices Liability Insurance
Take steps to protect your business from unexpected lawsuits.
No one likes to think about a trusted employee taking legal action against the company. But as an employer, you are subject to the legal scrutiny from the very first interview with a prospective candidate.
Our EPLI protection helps you know your rights as an employer, and your employees' rights too. It's easy, affordable coverage that can protect you from unexpected lawsuits, combined with resources and legal advice that can help you stay better prepared and informed.
EPLI is easy, affordable protection.
Contact your local independent agent today to discuss eligibility details and coverage options.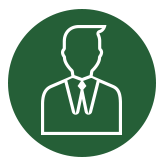 Businesses are 3x more likely
to be sued by an employee than they are to experience a fire in the building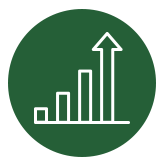 Employee lawsuits are up 400%
since 2000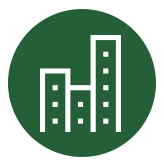 7 out of 10 businesses
don't purchase Employment Practices Liability Insurance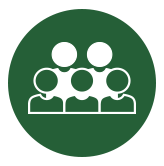 6 out of 10
non-purchasers
mistakenly think they are protected under other policies
Thoughtful coverage for businesses.
No two businesses are the same. We've got yours covered. Our coverage is tailor-made for a variety of industries.
Business Insurance
The information we share on our site is intended to serve as a general overview. Please refer to your policy or contact your local independent agent for specific coverage details.