Resources
We've put together a collection of materials that can help keep you better informed, prepared, and protected.
Helpful Resources for Winter
Whether you're out traveling or staying cozy at home, we're here to help you stay safe through whatever winter brings.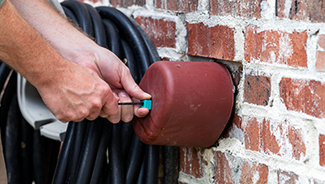 Preparing for winter ahead of time helps prevent trouble later in the season.
Read More >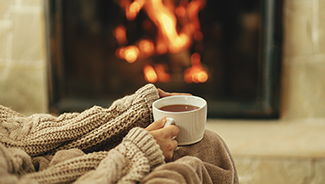 Here's how to protect your home and keep everyone safe and comfortable all winter long.
Read More >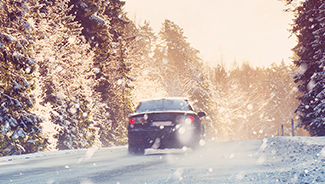 Save yourself time and trouble on the roads this winter with these five thoughtful steps for preparing yourself and your car.
Read More >
A history of thoughtful coverage.
We were founded in 1898 by a group of local farmers who wanted to look out for each other. Although we have steadily grown since then, that same spirit exists today.
About Us