Winter Home Prep Video
October 2023
Take comfort in being prepared this winter.
It's almost always easier to prevent a winter problem than it is to fix it. Taking a few steps to prepare before the winter chill sets in can save you trouble later in the season, at home, and on the road.
---
To learn more about our thoughtful coverage for Home & Auto, talk to a local independent agent today.
Related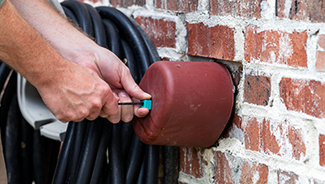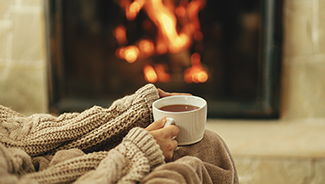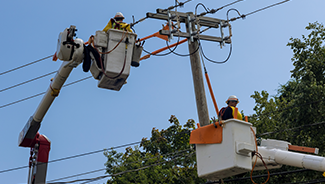 Home and Auto are best together.
Besides combining home and auto coverage, our Member's Best policy provides a collection of exclusive benefits.
Member's Best