Prep for a Power Outage
December 2022
We've put together some thoughtful tips to help you prepare for a big weather obstacle: power outages. Watch the video to learn more.
Related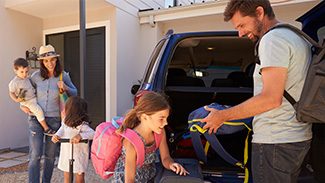 Learn what you can do before you leave to help protect your home and possessions when you're away.

Preparing for Vacation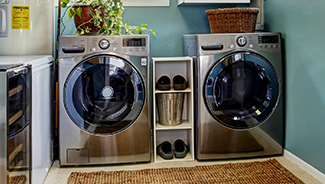 This video shows you how to thoughtfully maintain your dryer and its hoses to prevent major trouble or a fire in your home.
Preventing Dryer Fires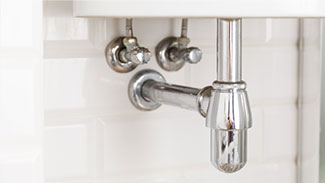 Learn how to check potential trouble areas around your pipes and connections to help prevent water leaks from occurring.
How to Prevent Water Leaks
Home and Auto are best together.
Besides combining home and auto coverage, our Member's Best policy provides a collection of exclusive benefits.
Member's Best