Thoughtful preparation for winter driving can protect you and prevent trouble on the road.
Even if you're experienced driving in harsh winter conditions, it's easy to find yourself stuck or stalled. This video contains thoughtful things to think about ahead of time — and some advice if you encounter trouble while driving in winter weather.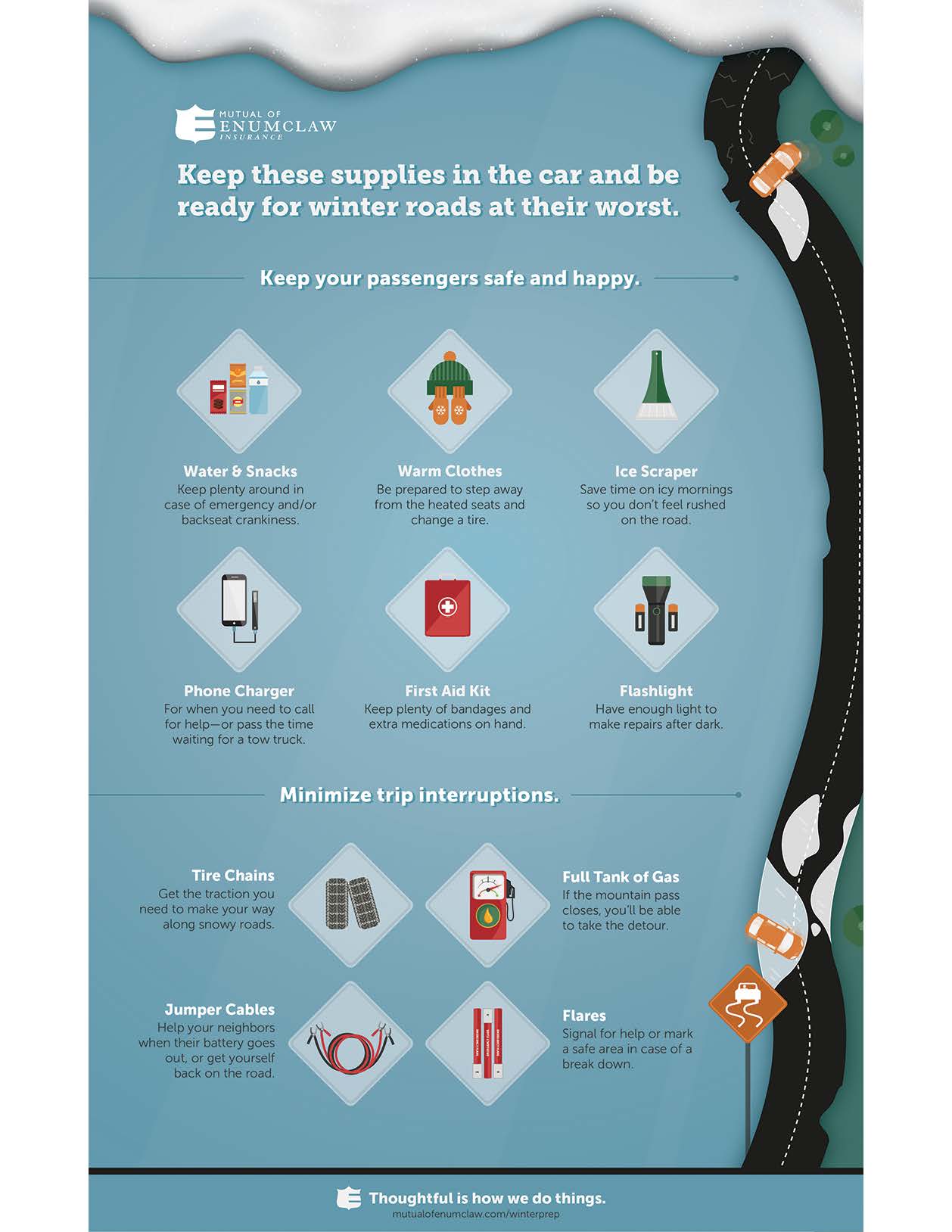 ---
To learn more about our thoughtful coverage for Home & Auto, talk to a local independent agent today.
Related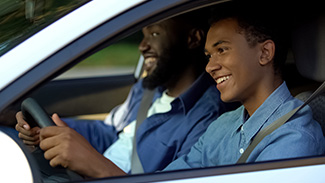 Help your teen become a safer driver and find out how you can receive a discount on your policy.
Teen Driver Safety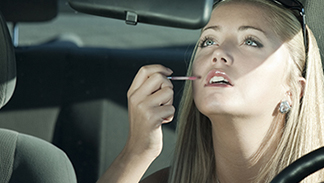 Thousands of distraction-related crashes happen every year. Learn some of our prevention tips to be safer on the road.
Distracted Driving Prevention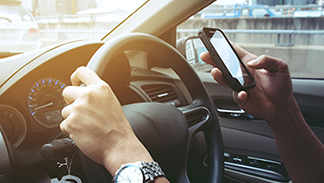 Here are some thoughtful ways to prevent distraction and help make the roads safer for you and your loved ones.
Distracted Driving Facts
Home and Auto are best together.
Besides combining home and auto coverage, our Member's Best policy provides a collection of exclusive benefits.
Member's Best